BACK TO ABOUT US
BACK TO ABOUT US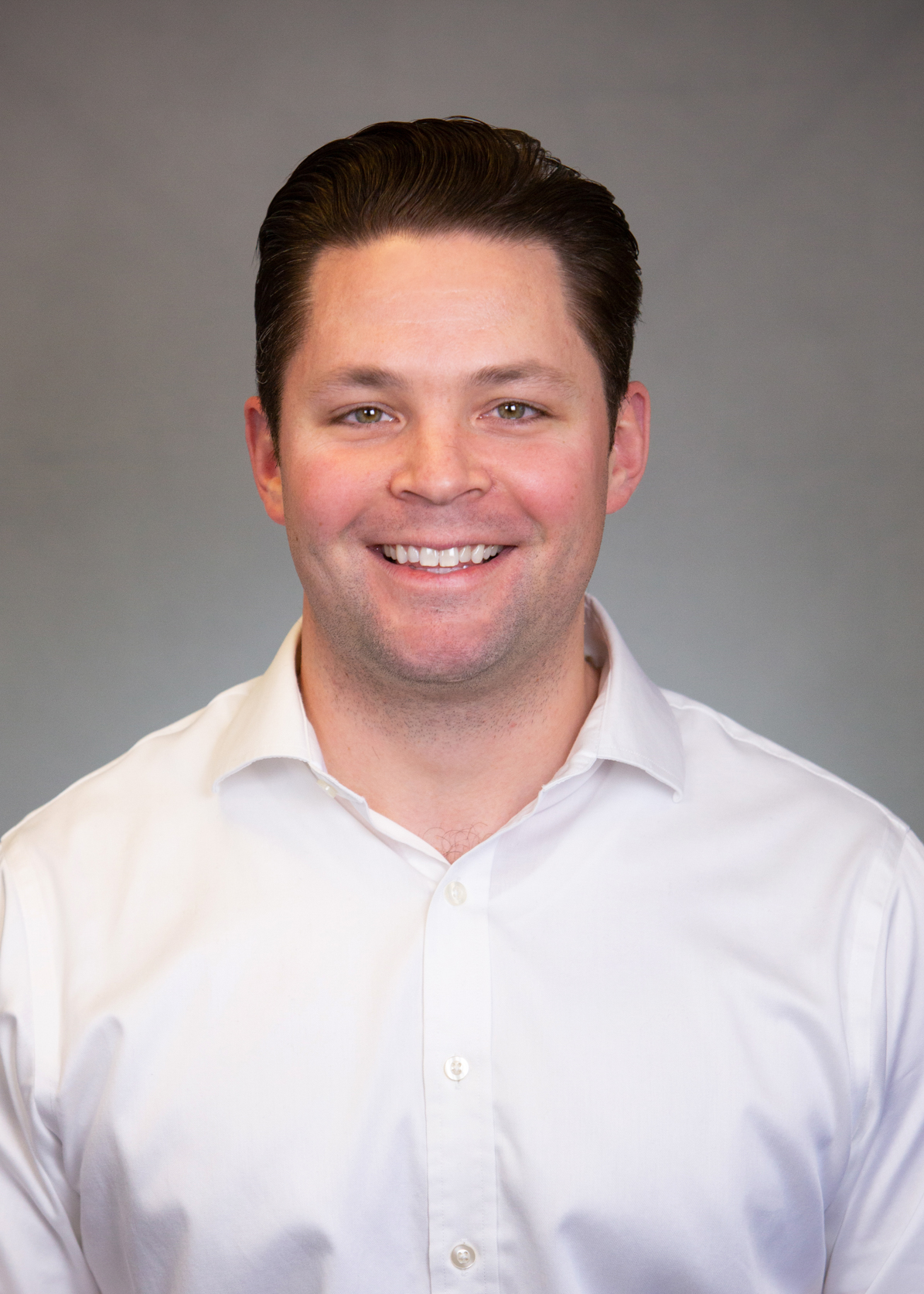 Todd Fuja
Managing Director
Biography
Todd Fuja has over 14 years of experience assisting companies to navigate and comply with the extensive accounting rules and regulations associated with U.S. government contracts.  His management experience includes a wide range of consulting engagements for clients in the healthcare, pharmaceutical, engineering, telecommunications, consulting and manufacturing industries.
Todd has advised these clients to resolve complex business and regulatory compliance issues; prepared effective proposals resulting in multi-billion dollar contract awards; managed and coordinated both the client's management and finance teams, along with internal engagement teams; developed complex financial models to facilitate decision making; developed various "offline" contract accounting solutions; and worked with clients to rebut and resolve government audit findings to avoid contract disputes.
Todd has applied his expertise in the Federal Acquisition Regulation (FAR) and Cost Accounting Standards (CAS) to evaluate and design cost accounting structures (i.e., indirect rate design, corporate allocations, etc.); enhance internal controls; develop billing and subcontracting procedures; draft CAS Disclosure Statements; prepare incurred cost submissions and cost/pricing data for bids & proposals; prepare rebuttals to expert reports for damage calculations involved in a qui tam matters; etc.
Prior to joining Victura Consulting, Todd served his clients at The Claro Group and Huron Consulting Group.  Todd received a B.S. in Finance at the University of Illinois, an MBA from the University of Chicago Booth School of Business, and is a Certified Fraud Examiner.