Victura Consulting is focused on assisting companies to successfully perform contracts with the U.S. Government.
Our professionals apply practical, impactful, and proven strategies to minimize compliance risk for our clients while successfully competing in the government contract marketplace.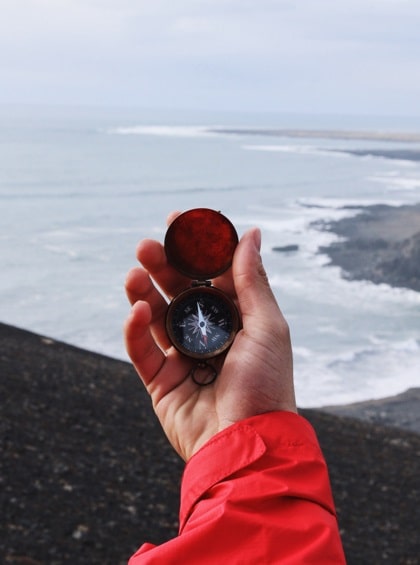 We guide companies through every step of the life cycle of obtaining a federal contract.
We help companies that contract with the Federal Government understand and apply the complex accounting and finance focused regulations to perform federal contracts successfully and profitably while minimizing the risk for non-compliance. We couple our knowledge of the regulations with our extensive financial and accounting experience and expertise to develop innovative approaches and solutions in complying with the government contracts regulations.
Our solutions are practical. Here's how we approach regulatory compliance: we bring a cost effective, business minded approach to clients.
Victura recognizes that the Federal Government may not be a Company's primary source of revenue.  Our approach is to develop solutions that minimize impact and disruption to the Client's overall commercial business, to the extent possible, while mitigating compliance risks, enhancing cost recovery and increasing profitability.  Victura works closely with Clients to ensure their goals and needs are met with comprehensive, cost-effective solutions.
115+
Incurred Cost Submissions Prepared
$30B+
Contract Awards to Our Clients