BACK TO ABOUT US
BACK TO ABOUT US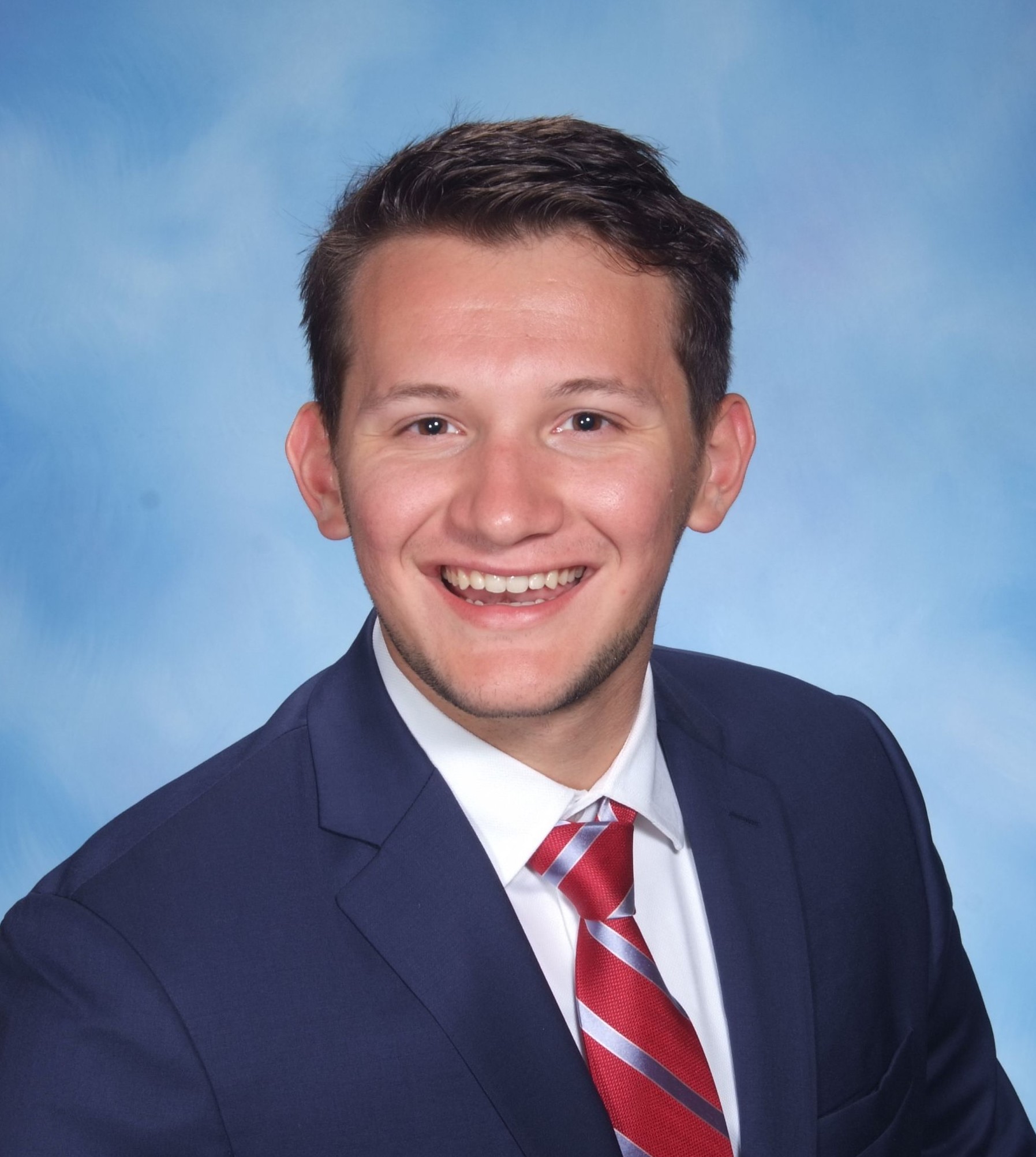 Sebastian Podgorni
Consultant
Biography
Since joining Victura in June 2021, Sebastian has assisted a wide range of clients with the complex compliance and accounting related requirements as part of performing contracts with the U.S. Government.
Sebastian's strengths lie in analyzing large data sets, developing dynamic financial models, and complying with Federal Acquisition Regulation (FAR) and Cost Accounting Standards (CAS) through various services.
Specifically, Sebastian has assisted a Global Financial Services firm with a prospective Request for Proposal (RFP); where he aided in the pricing strategy that required extensive due diligence (e.g., reviewing incumbent RFP & Prior Bid Protest).  Also, Sebastian has assisted an engineering client and a defense & aerospace manufacturing client with the quantification of the cost impact to historical incurred cost submissions (ICS) as a result of accounting practice changes.  Additionally, Sebastian helped prepare a Request for Modification (RFM) for a large medical equipment manufacturer pertaining to their decision of adding items to their Federal Supply Schedule (FSS).
Sebastian has a Master of Science in Accountancy with a concentration in Data Analytics, along with a Bachelor of Science in Accountancy from the University of Illinois at Urbana-Champaign.