BACK TO ABOUT US
BACK TO ABOUT US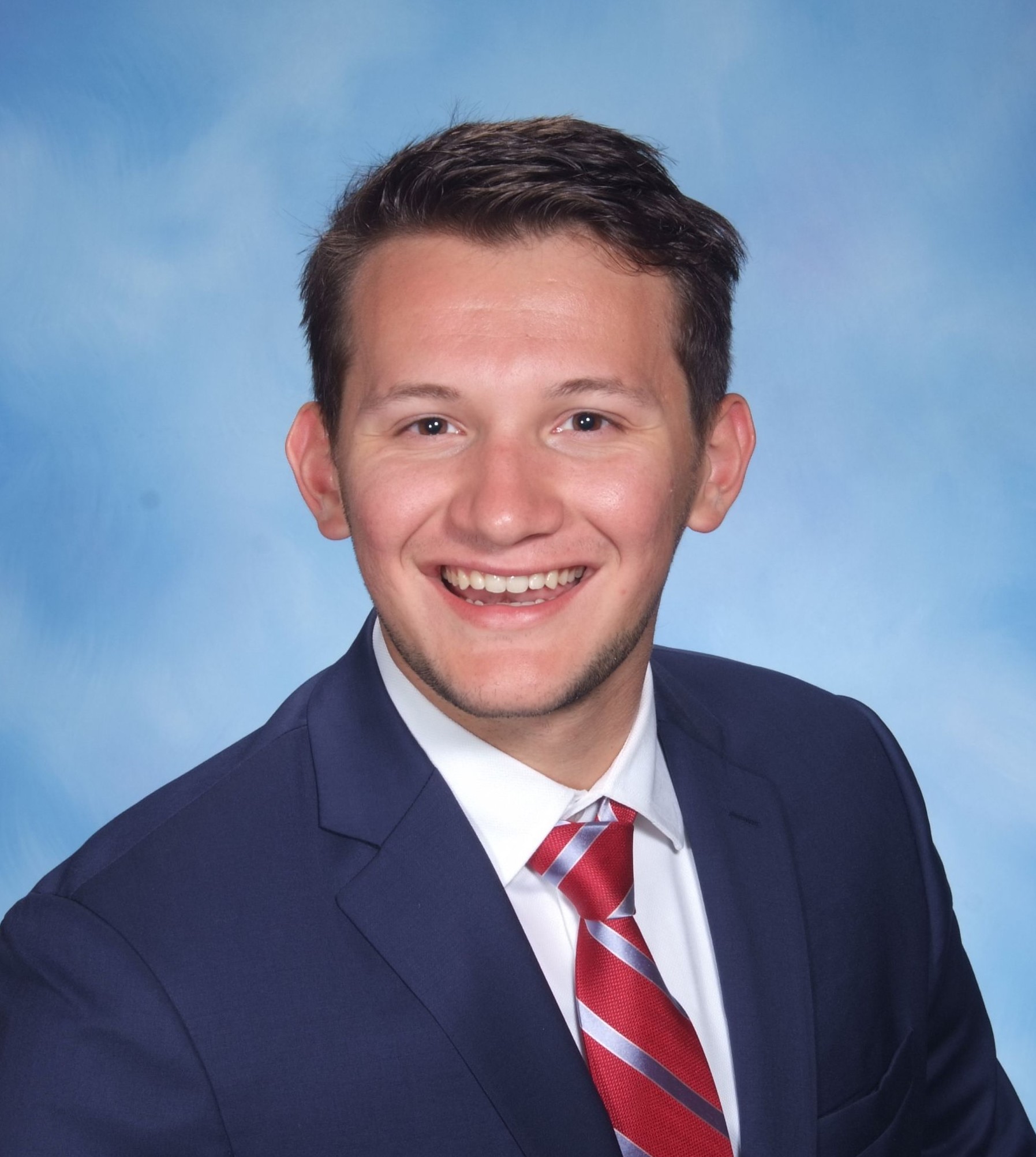 Sebastian Podgorni
Consultant
Biography
Sebastian Podgorni joined Victura Consulting in June 2021.
Prior to joining Victura full-time, Sebastian interned with the firm during the Summers of 2019 and 2020. Also, he interned at Deloitte & Touché within their Audit & Assurance practice, working with Real Estate and Manufacturing clients on auditing annual financial statements and internal controls through substantive and analytical procedures in accordance with Sarbanes-Oxley Section 404 (SoX) and GAAP.
During his time at Victura, Sebastian has assisted a wide range of clients through the intricacies of conducting business with the government. He navigated a large Medical Supply Manufacturer and Distributer through the bid proposal and preparation process on their acquisition of a large federal supply contract (FSS). He inspected cost discrepancies for a global pharmaceutical company through categorizing cost transactions and performing various reconciliations to ledgers and internal source material. Additionally, Sebastian leveraged his data analytics background through collaborating with the Victura team to build complex financial models that visualized flows (i.e., direct and indirect rates) to assist the close out process for a technology client.
Sebastian has a Master of Science in Accountancy with a concentration in Data Analytics, along with a Bachelor of Science in Accountancy from the University of Illinois at Urbana-Champaign.