BACK TO ABOUT US
BACK TO ABOUT US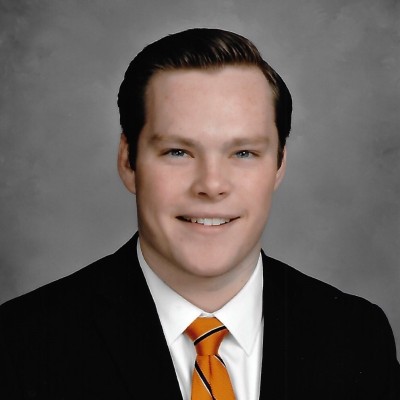 Patrick Gerkin
Intern (Future Consultant)
Biography
Patrick Gerkin joined Victura as an intern in the Summer of 2021 and will begin working full-time in the Summer of 2022 (upon graduation from the University of Illinois). Since starting at Victura, Patrick has been very involved with both client engagements, as well as business developmental efforts.
Patrick performed multiple analyses during an engagement with an Engineering firm to compare historical Trial Balance costs to future budgeted costs in order to calculate a set of Pro-forma financial amounts. Patrick has also performed comprehensive Market Research for Victura by analyzing historical contract award data to identify market trends and actionable opportunities.
Patrick is currently a full-time undergraduate student at the University of Illinois. He will be completing his undergraduate degree and will be receiving a Bachelors of Science in Finance from the Gies College of Business in the Spring of 2022.