BACK TO ABOUT US
BACK TO ABOUT US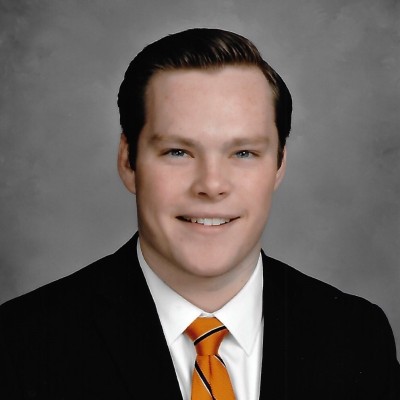 Patrick Gerkin
Consultant
Biography
Patrick Gerkin joined Victura as an intern in the Summer of 2021 and continued with a full-time role in the Summer of 2022 after graduating from the University of Illinois. Since starting at Victura, Patrick has been very involved with both client engagements, as well as business developmental efforts.
Patrick performed multiple analyses during an engagement with an Engineering firm to compare historical Trial Balance costs to future budgeted costs to calculate a set of Pro-forma financial amounts. He has also assisted a pharmaceutical company organize supplier invoice data to determine if cost increases merit government reimbursement. Additionally, Patrick has performed comprehensive Market Research for Victura by analyzing historical contract award data to identify market trends and actionable opportunities.
Patrick graduated from the University of Illinois in May of 2022 with Highest Honors from the Gies College of Business with a Bachelor of Science in Finance and Magna Cum Laude from the College of Liberal Arts & Sciences with a Bachelor of Arts in Economics.