BACK TO ABOUT US
BACK TO ABOUT US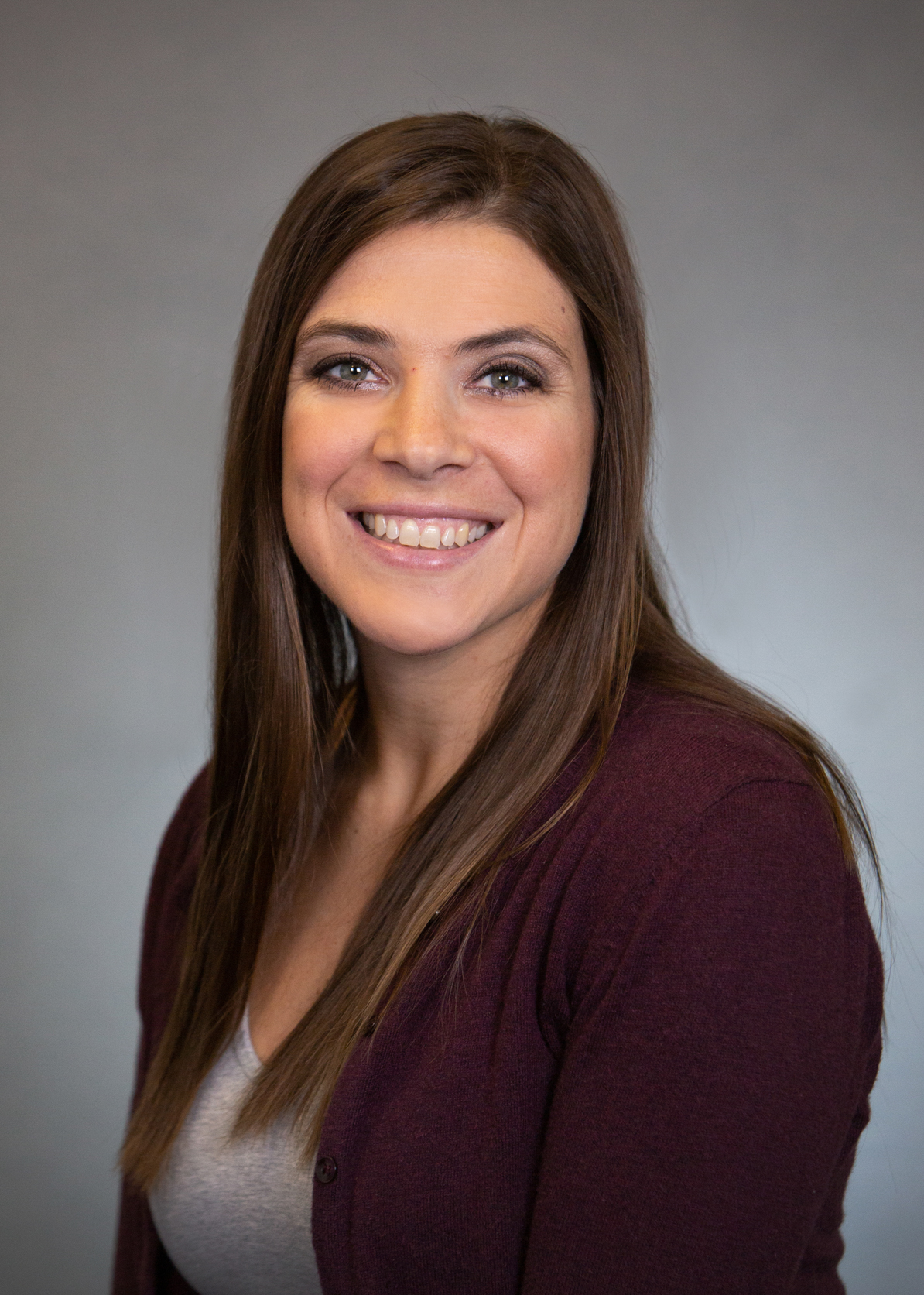 Katie Kilbane
Senior Manager
Biography
Katie Kilbane has over 8 years of management consulting experience.  She has assisted companies with the challenges and requirements of doing business with the Federal Government in a variety of industries: Healthcare, Engineering & Construction, Professional Services and Manufacturing.  Her experience includes assisting established government contractors and companies looking to enter the federal marketplace with extensive pricing and accounting regulations and regulatory compliance issues.
Katie has counseled clients in maintaining compliance to the Federal Acquisition Regulation (FAR) and Cost Accounting Standards (CAS) in design of a cost accounting structure (i.e., Indirect Rate Design, etc.), preparation and submission of Incurred Cost Submissions, preparation of cost impact statements, drafting CAS Disclosure Statements, preparation of cost of pricing data for bid & proposal submissions, providing audit support to rebut government findings, preparation of Forward Pricing Rate Proposals and the development of Estimating policies and procedures.  Additionally, Katie has assisted clients with the implementation of a new ERP system and the integration into the Corporate Financial Accounting System.  After the integration of the ERP system, Katie worked with technology consultants to develop customized project accounting reporting capabilities.
Prior to joining Victura Consulting, Katie worked at The Claro Group in the Government Contract Consulting Practice.  Katie is a licensed Certified Public Accountant (CPA) in the State of Illinois.  Katie received a Bachelor of Science in Accounting and a Bachelor of Science in Finance at Indiana University Kelley School of Business.