BACK TO ABOUT US
BACK TO ABOUT US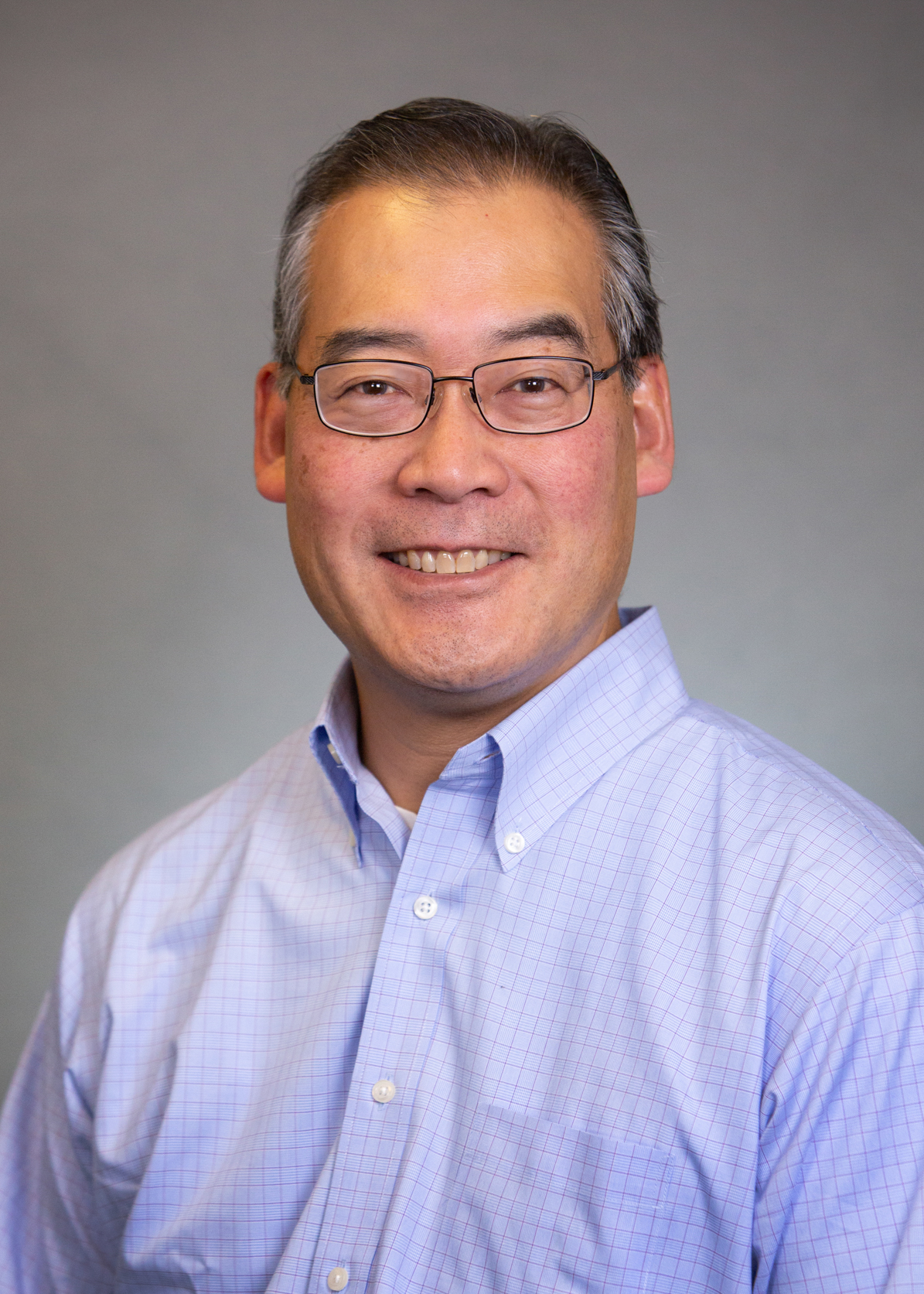 John Sasaki
Managing Director
Biography
John has over 35 years of Federal government contract compliance experience.  John's expertise is assisting government contractors with complying with the accounting oriented requirements of the Federal Acquisition Regulation (FAR) and Cost Accounting Standards (CAS).  John has assisted clients with achieving the accounting compliance requirements in all phases of the contracting process, including: establishing companies as new government contractors, bid and proposal preparation assistance, and ongoing accounting system compliance to responding to government audit findings and investigations.    He has also assisted many clients in the initial design and development or redesign of their accounting cost structures necessary for recovery of costs in conjunction with the applicable government contracts.  The cost structure design is performed with a business focused approach which balances proper cost recovery, compliance, operational feasibility and administrative cost to maintain the compliant accounting cost structure.
John's expertise is not limited to the cost accounting matters. He also has extensive experience with the sale of commercial products and services to the Federal Government and the associated pricing requirements.  John has significant experience assisting contractors with both General Services Administration (GSA) and Veterans Affairs (VA) Federal Supply Schedule (FSS) contracts for both goods and services.  He has assisted clients with the front-end proposal requirements preparing commercial sales disclosures and the identification of Basis of Award customer(s) with the primary objective of mitigating back-end compliance risk associated with the Price Reductions Clause (PRC).  John also has assisted clients with the compliance requirements associated with the Trade Agreement Act (TAA), which is becoming an increasing focus of the Federal Government in connection with FSS contracts.  John has assisted FSS contractors with the establishment of the necessary controls, processes and procedures to help control and monitor the ongoing compliance requirements associated with FSS contracts.
For contractors that perform cost and/or commercial priced contracts, John has assisted clients with their internal compliance related efforts, including: program design; implementation; oversight; and training development and delivery.
Prior to founding Victura Consulting in 2016, John began his career at Arthur Andersen.  John worked at Arthur Andersen for 17 years where he served as a Partner and head of the Western Region for the firm's Government Contract Consulting Practice.  Subsequent to Anderson, John served as the head of the Government Contract Consulting Practice at both Huron Consulting Group and The Claro Group for 14 years.
John received a B.S. in Accounting from Marquette University and is a Certified Public Accountant.