BACK TO ABOUT US
BACK TO ABOUT US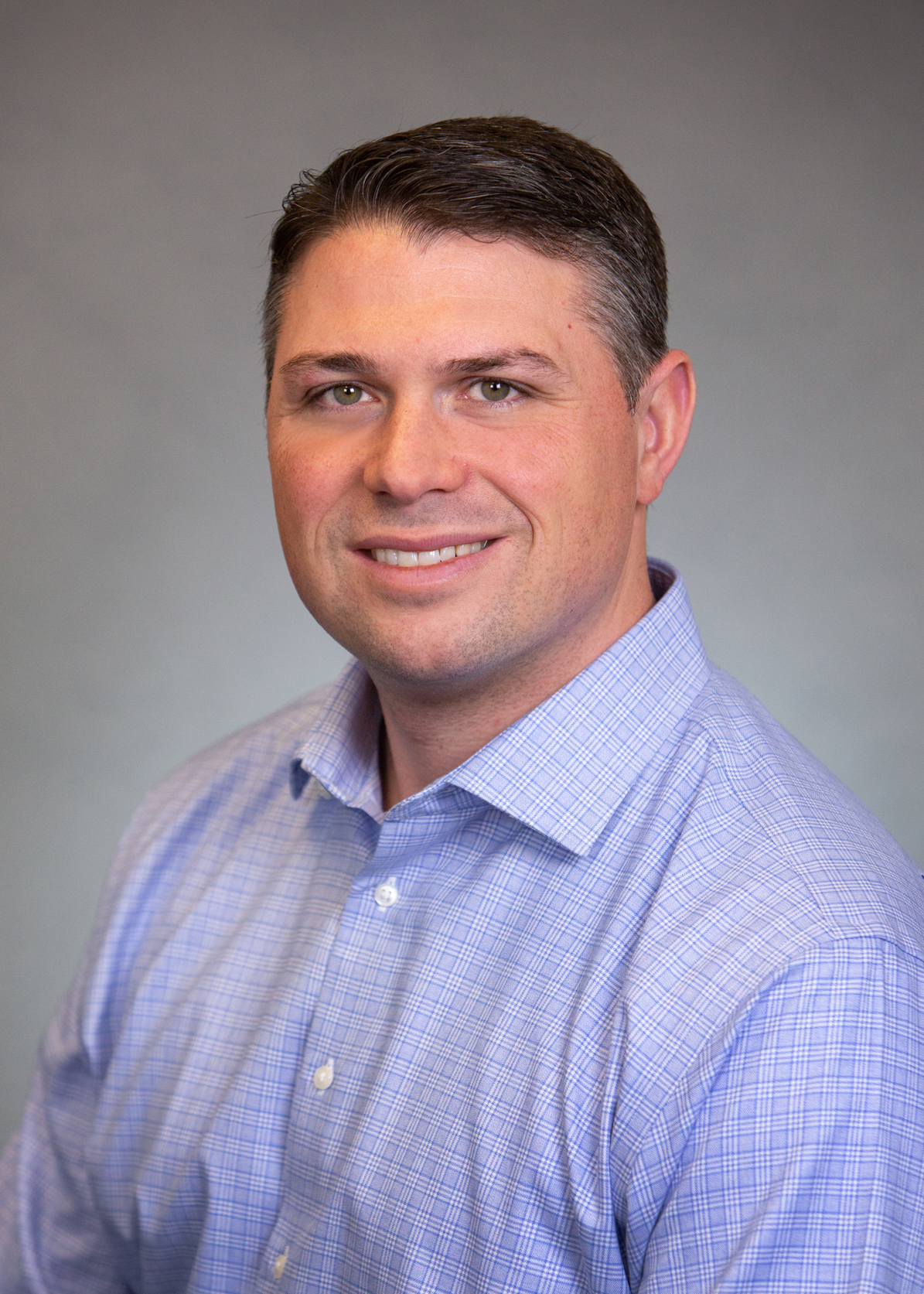 Joe Pedota
Managing Director
Biography
Joe Pedota has over 14 years of experience assisting companies to navigate and comply with the extensive pricing, accounting, and billing regulations associated with U.S. government contracts.  His clients have included both established government contractors and commercial companies that are pursuing their first contract.
Joe has advised these clients to resolve complex business and regulatory compliance issues; prepared effective proposals resulting in multi-billion dollar contract awards; developed complex financial models to help Management evaluate alternatives and make informed decisions; and worked with clients to rebut and resolve government audit findings to avoid contract disputes.
Joe has applied his expertise in the Federal Acquisition Regulation (FAR) and Cost Accounting Standards (CAS) to evaluate and design cost accounting structures (i.e., indirect rate design, corporate allocations, etc.); enhance internal controls; develop billing and estimating procedures; draft CAS Disclosure Statements; prepare cost impact statements, incurred cost submissions, and cost or pricing data for bid & proposal submissions; develop procedures for GSA and VA FSS contractors to comply with the Price Reduction Clause and Trade Agreements Act, etc.
Prior to joining Victura Consulting, Joe served his clients at The Claro Group and Huron Consulting Group.  Joe received a B.S. in Finance at the University of Illinois.