BACK TO ABOUT US
BACK TO ABOUT US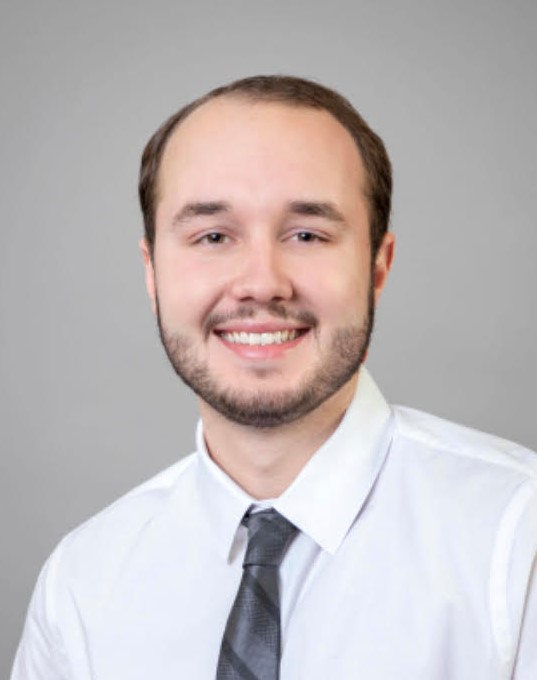 James Steiner
Consultant
Biography
James Steiner started with Victura as an intern in the summer of 2022 and joined full time in July 2023, after he graduated from the University of Illinois Urbana-Champaign.  James was able to learn about the government consulting industry through an experience of working with clients and different projects with the many industries that Victura works with.
Some of the main projects that James worked on throughout his internship were assisting on a compliance review as well as helping with business development. James worked on a sales variance section of the compliance review to locate the overcharged transactions of a healthcare company. Additionally, James assisted in business development by conducting market research for Victura by analyzing contract award data to potentially find new business ventures.
James completed his Bachelor of Science in Finance from the Gies College of Business at the University of Illinois (May 2023).