BACK TO ABOUT US
BACK TO ABOUT US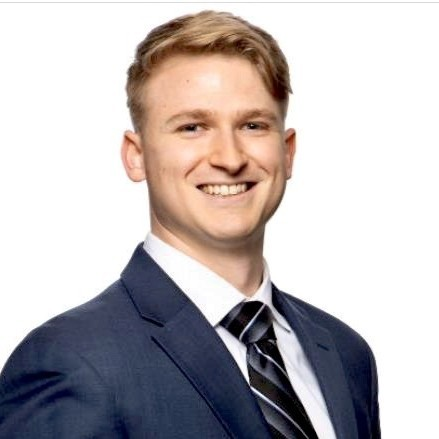 Greg Kilroy
Senior Consultant
Biography
Greg Kilroy has over 5 years of experience working in the management consulting and public accounting industry. He has assisted both established contractors and commercial companies submit proposals to perform work for the U.S. General Services Administration and Department of Defense.
Since joining Victura in 2021, Greg has assisted client's by preparing incurred cost submissions, performing outsourced cost accounting functions, developing financial models, designing indirect cost rates, analyzing cost inputs using Microsoft SQL, preparing proposal deliverables, and researching Federal Acquisition Regulations (FAR) and Cost Accounting Standards (CAS) for clients. Greg has worked with clients in the pharmaceutical, clinical trial, and design engineering industries.
Greg earned a B.S. from DePaul University, majoring in Accounting and Finance, and is a licensed Certified Public Accountant with the State of Illinois.