BACK TO ABOUT US
BACK TO ABOUT US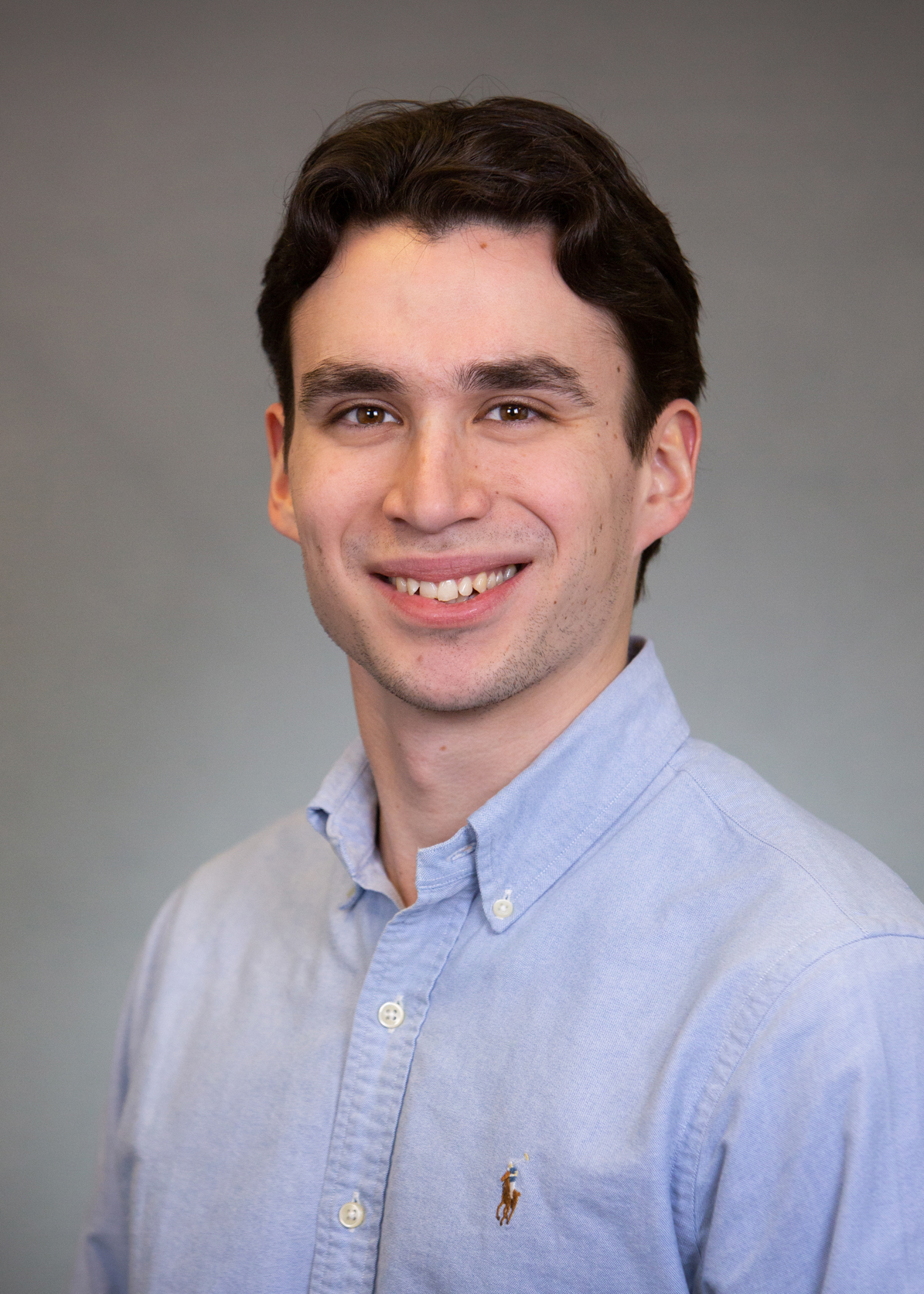 Danny Arneberg
Consultant
Biography
Danny Arneberg joined the Victura team as an intern in the Summer of 2019 and will begin working full time in the Spring of 2020 (upon graduation from DePaul University). Since starting at Victura, he has assisted his colleagues with a wide array of business sectors including: Healthcare, Telecommunications and Pharmaceuticals.
Danny assisted an engineering company with the preparation of comprehensive requirements matrices for vital Government Contracting business systems. This effort helped the client navigate complex requirements held by the Defense Federal Acquisition Regulation Supplement (DFARS). Danny has also leveraged his data analytical skills to assist a Medical Supply Manufacturer and Distributor with an annual compliance review of a Federal Supply Schedule (FSS) contract. Additionally, he has completed multiple analyses testing compliance with the Service Contract Act (SCA) and a variety of efforts related to audit requests from the Office of the Inspector General (OIG).
Danny is currently a fulltime undergraduate student at DePaul University while continuously assisting Victura outside of his classwork. He will be completing his undergraduate degree and will be receiving a Bachelor of Science in Accounting from the Driehaus College of Business in the Spring of 2020. He is also currently working to complete his Certified Public Accountant certification within the state of Illinois.