BACK TO ABOUT US
BACK TO ABOUT US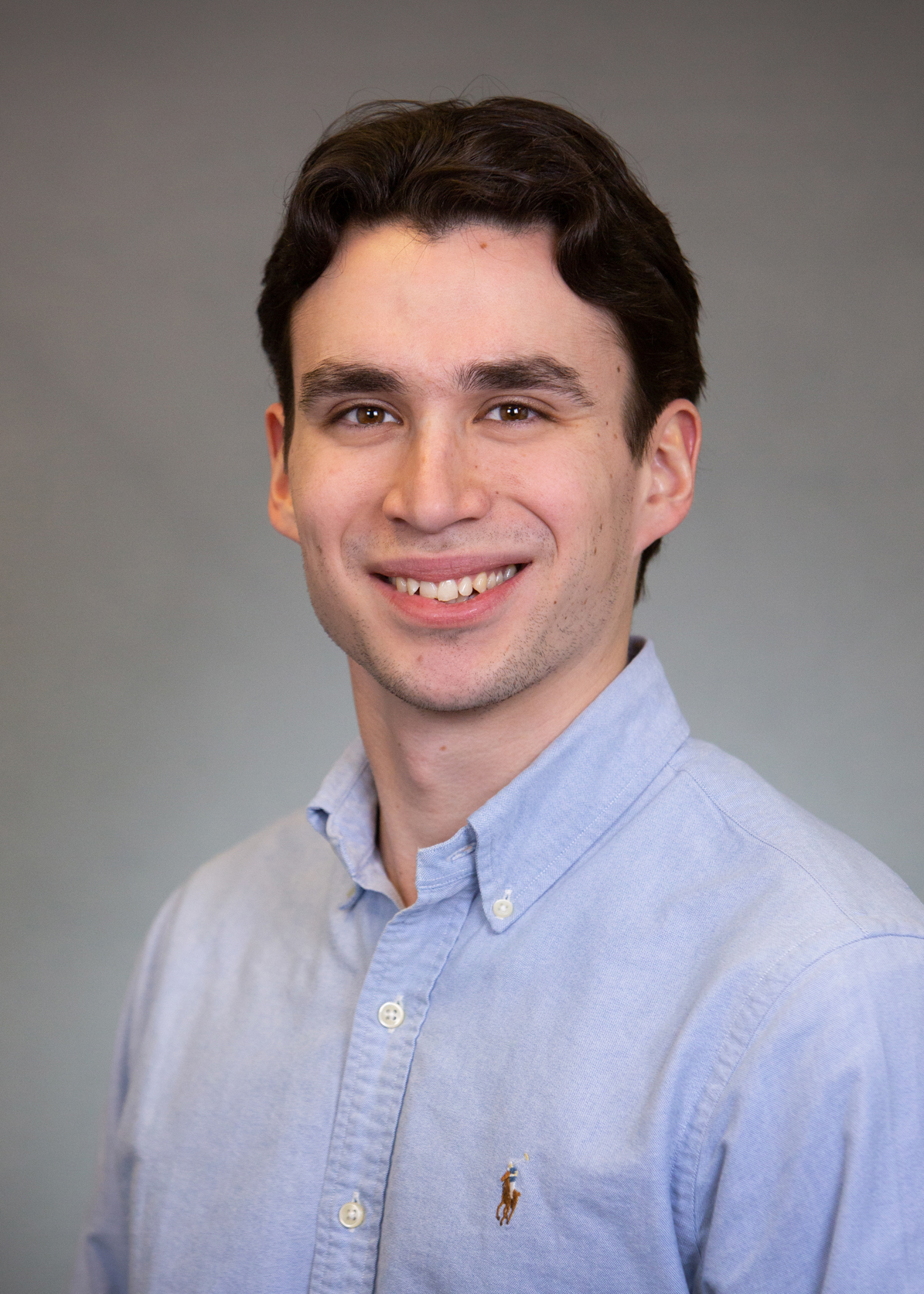 Danny Arneberg
Senior Consultant
Biography
Since starting at Victura, Danny Arneberg has used his skills to analyze complex data sets, prepare financial models, and assist with a variety of other Government contract-related work with a wide array of business sectors including: Healthcare, Engineering & Construction, Telecommunications, and Pharmaceuticals.
Danny assisted an engineering company with the preparation of comprehensive requirements matrices for vital Government Contracting business systems. This effort helped the client navigate complex requirements associated with the Defense Federal Acquisition Regulation Supplement (DFARS). He has assisted a private equity owned Cyber-Security and Engineering firm with the reconciliation of historical Incurred Cost Submissions to historical billings to identify final true up payments in order to closeout their backlog of cost-type contracts. Danny has also leveraged his data analytical and financial modeling skills to assist another Engineering firm with the calculation of Indirect Cost Rates and the preparation of various tools and guidance documents to facilitate compliance with the Government's Cost Accounting Standards (CAS). Additionally, he actively assists a Medical Supply Manufacturer and Distributor with various annual compliance review efforts (e.g., reviewing pricing requirements associated with a Federal Supply Schedule (FSS) contract, etc.).
Prior to starting his role as a full-time Consultant in 2020, Danny joined Victura as an intern in 2019.  During his internship, Danny was able to participate in multiple client engagements, including testing the Service Contract Act (SCA) Wage Determination compliance for a Medical Supply Distributor across 40 distribution facilities.
Danny received a Bachelor of Science in Accounting from the DePaul University Driehaus College of Business in the Spring of 2020.