BACK TO ABOUT US
BACK TO ABOUT US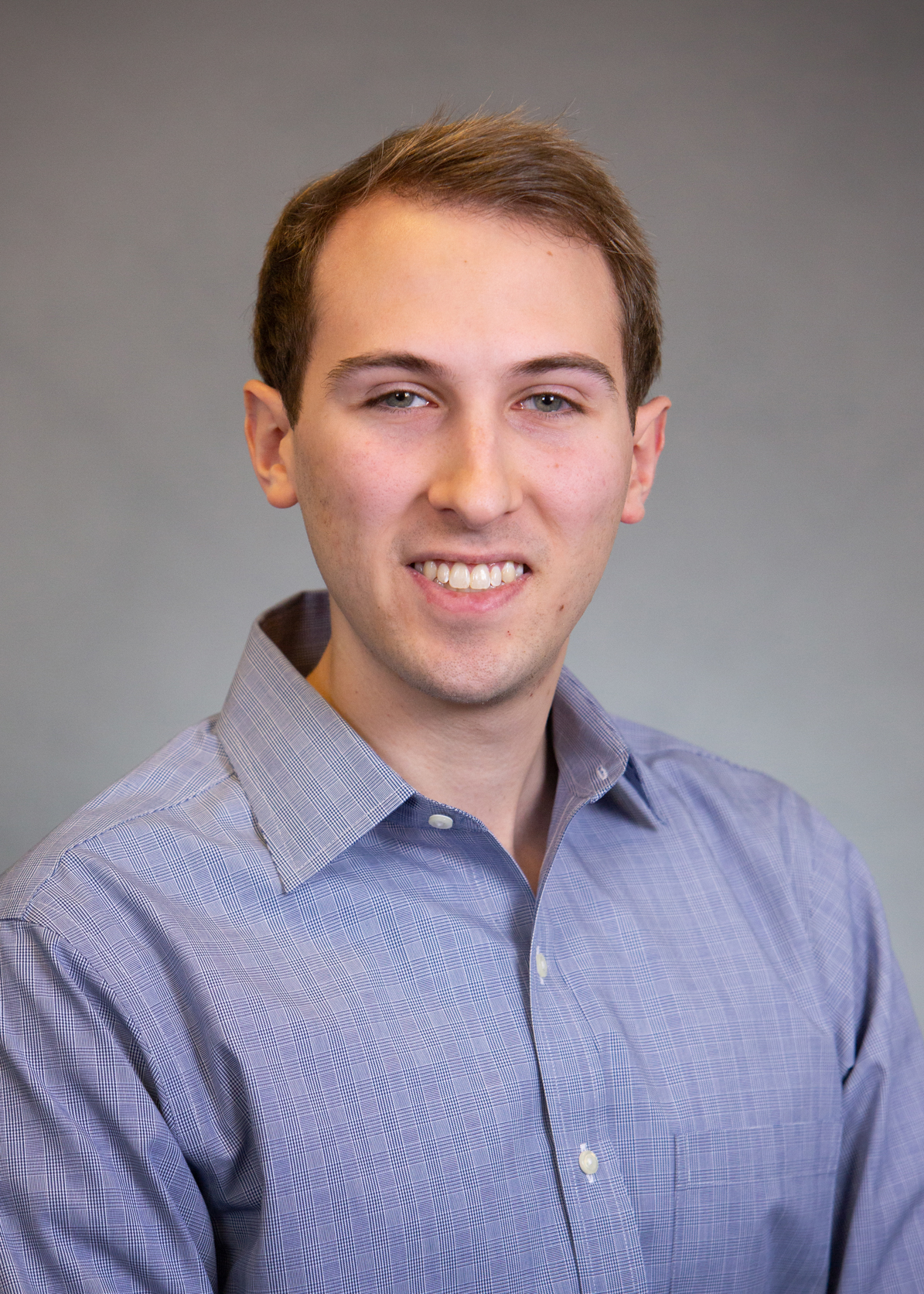 Chris Gatziolis
Senior Consultant
Biography
Chris Gatziolis joined Victura Consulting in October 2019.
Prior to joining Victura Consulting, Chris began his career as an audit associate with Deloitte & Touche LLP.  At Deloitte & Touche, Chris worked out of the firm's Chicago, IL office and primarily worked with clients within the financial services industry, the technology, media, and telecommunications industry, and the manufacturing and distribution industry.  In addition to serving clients across various industries, Chris gained exposure to both private clients adhering to AICPA auditing standards and public clients adhering to PCAOB auditing standards.  During his time with Deloitte and Touche, Chris' key technical and professional responsibilities included auditing annual financial statements, conducting reviews of quarterly financial information, auditing internal controls over financial reporting including Sarbanes-Oxley Section 404, performing substantive and analytical testing over datasets and information supporting the financial statements, testing the design and implementation as well as the operating effectiveness of internal controls, and providing recommendations for improved controls and enhanced business efficiency.
Chris earned a B.S. in Business Administration from Marquette University, with a double major in Accounting and Finance. Chris graduated in May 2017 with Magna Cum Laude honors.
Chris is also a licensed Certified Public Accountant in the State of Illinois.