BACK TO ABOUT US
BACK TO ABOUT US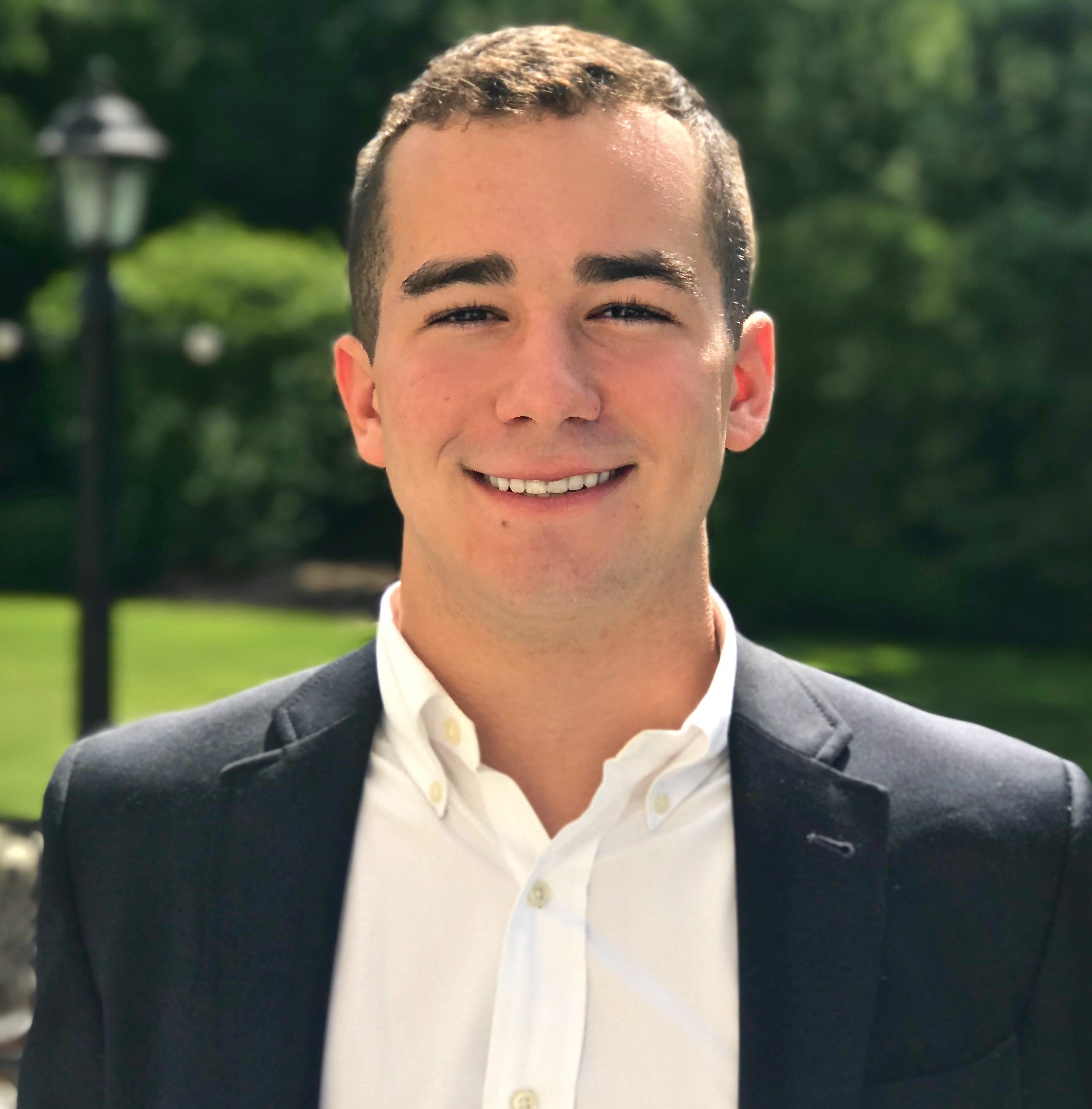 Ryan Buckingham
Senior Consultant
Biography
Ryan Buckingham joined Victura Consulting in July 2021.
Prior to joining Victura, Ryan accumulated over two years of management consulting experience as an Analyst at Huron Consulting Group.  While at Huron, Ryan worked with a variety of clients on the provider side of the healthcare industry, driving financial and operational improvement through revenue cycle optimization initiatives.
Ryan graduated from the University of Michigan in 2019 with a B.A. in Economics.