BACK TO ABOUT US
BACK TO ABOUT US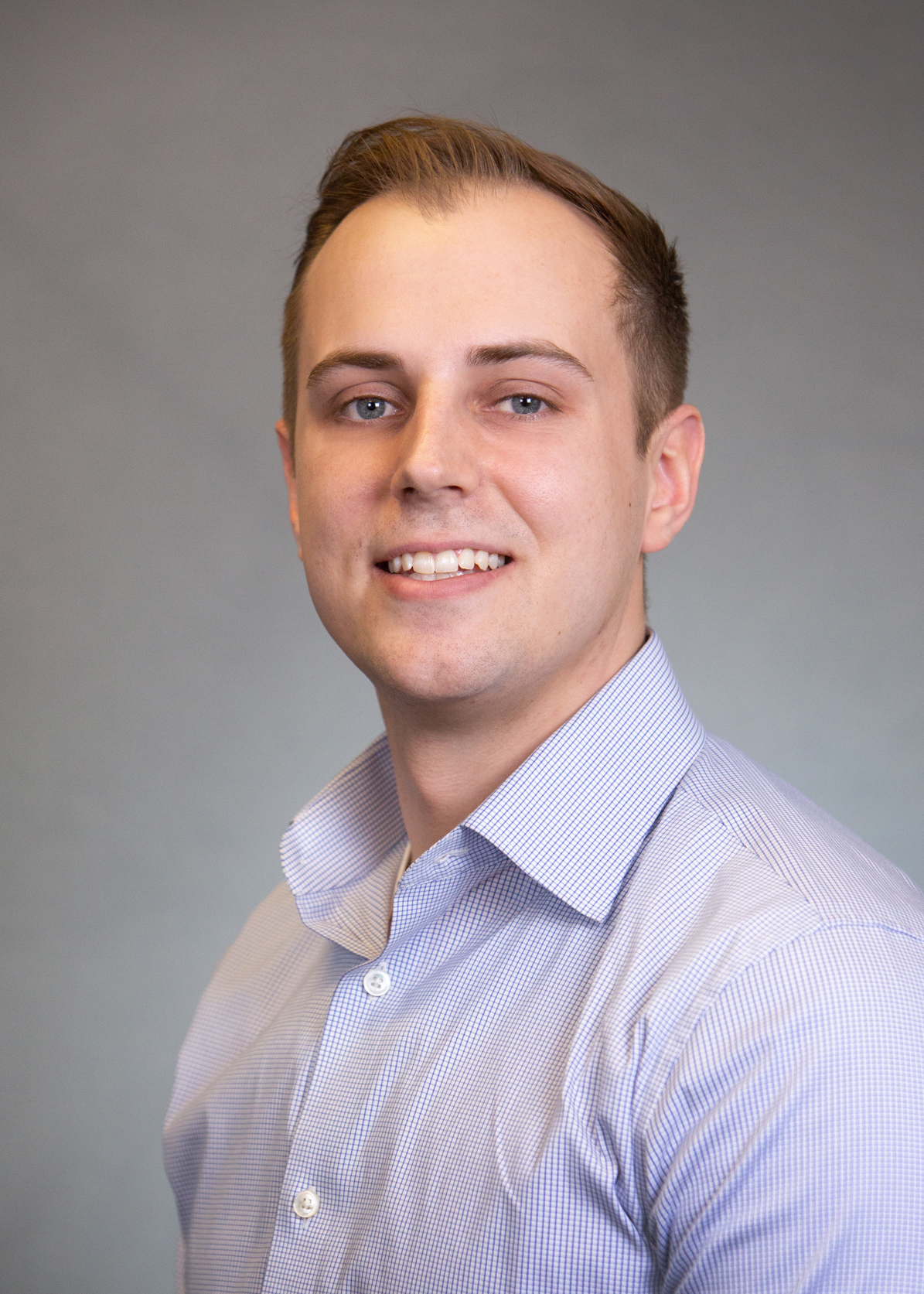 Dylan Schreiner
Manager
Biography
Dylan Schreiner has over five years of Government Contract consulting experience. Dylan has assisted companies with the challenges and requirements of doing business with the Federal Government in a variety of industries: Healthcare, Engineering, Construction, Research, Professional Services and Manufacturing.  Dylan is well-versed in Federal Acquisition Regulation (FAR), Defense Federal Acquisition Regulations (DFARS), and Cost Accounting Standards (CAS) and has helped clients solve a variety of compliance-related problems, including (but not limited to): preparing / reviewing Incurred Cost Submissions, drafting CASB Disclosure Statements, designing indirect rate models, enhancing contractor's business systems, assisting clients with responding to Government audit requests, calculating cost impacts, and developing complex accounting tools to comply with FAR & CAS requirements.
Dylan is proficient in Microsoft SQL Server and in developing complex financial models.  He has leveraged these skills to build custom tools to automate a engineering client's annual financial budgeting process, enhanced a medical supply client's ability to track Price Reduction Clause (PRC) events for their Federal Supply Schedule (FSS) contracts, and develop a CAS compliant cost allocation model to support a client's indirect cost rates that was submitted as part of a client's contract proposal.  He has also assisted a CAS-covered engineering company with the preparation of cost impact statements to reflect the acquisition of a multiple cyber security companies.  He has also assisted clients with the preparation of their cost or pricing data for various contract proposals.  Additionally, Dylan assists multiple clients with their annual review or preparation of their Incurred Cost Submission.
Prior to joining Victura Consulting, Dylan completed a rotation program at The Claro Group where he served clients in each of the three service lines: Healthcare; Disputes, Claims, and Investigations; and Government Contracts.  During this time, he aided health systems to increase their revenue through accurate clinical documentation, participated in the forensic investigation of suspected embezzlement for a publicly held manufacturing company, and was a key contributor in designing the cost model for a pharmaceutical company's proposal that resulted in them securing a research contract with the Department of Defense.
Dylan received his B.S. in Accounting and B.S. in Finance from the Kelley School of Business at Indiana University.