BACK TO ABOUT US
BACK TO ABOUT US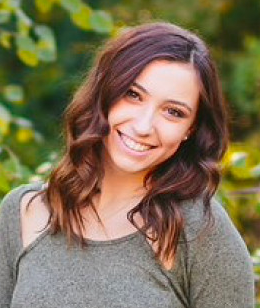 Dona Todorovska
Consultant
Biography
Dona Todorovska joined the Victura team full time in September 2021.
Prior to beginning full time, Dona interned with Victura in the Summer of 2020 and continued to assist Victura part time during the school year. Since starting, she has completed work across different industries including Pharmaceuticals, Healthcare, Manufacturing and Telecommunications.
Dona has leveraged her skills in analyzing large data sets, financial modeling, and conducting government contract related research to work alongside the team in various projects. Specifically, she has helped with the development of a Corporate Home Office (CHO) Cost Allocation model for a manufacturing company. She has also worked with a large pharmaceutical company, assisting with keeping up to date with new data for quarterly reports and various enhancements to their Cost Accounting Systems.
Dona graduated in June 2021 with a B.S.B. in Finance from DePaul University in Chicago, Illinois.