BACK TO ABOUT US
BACK TO ABOUT US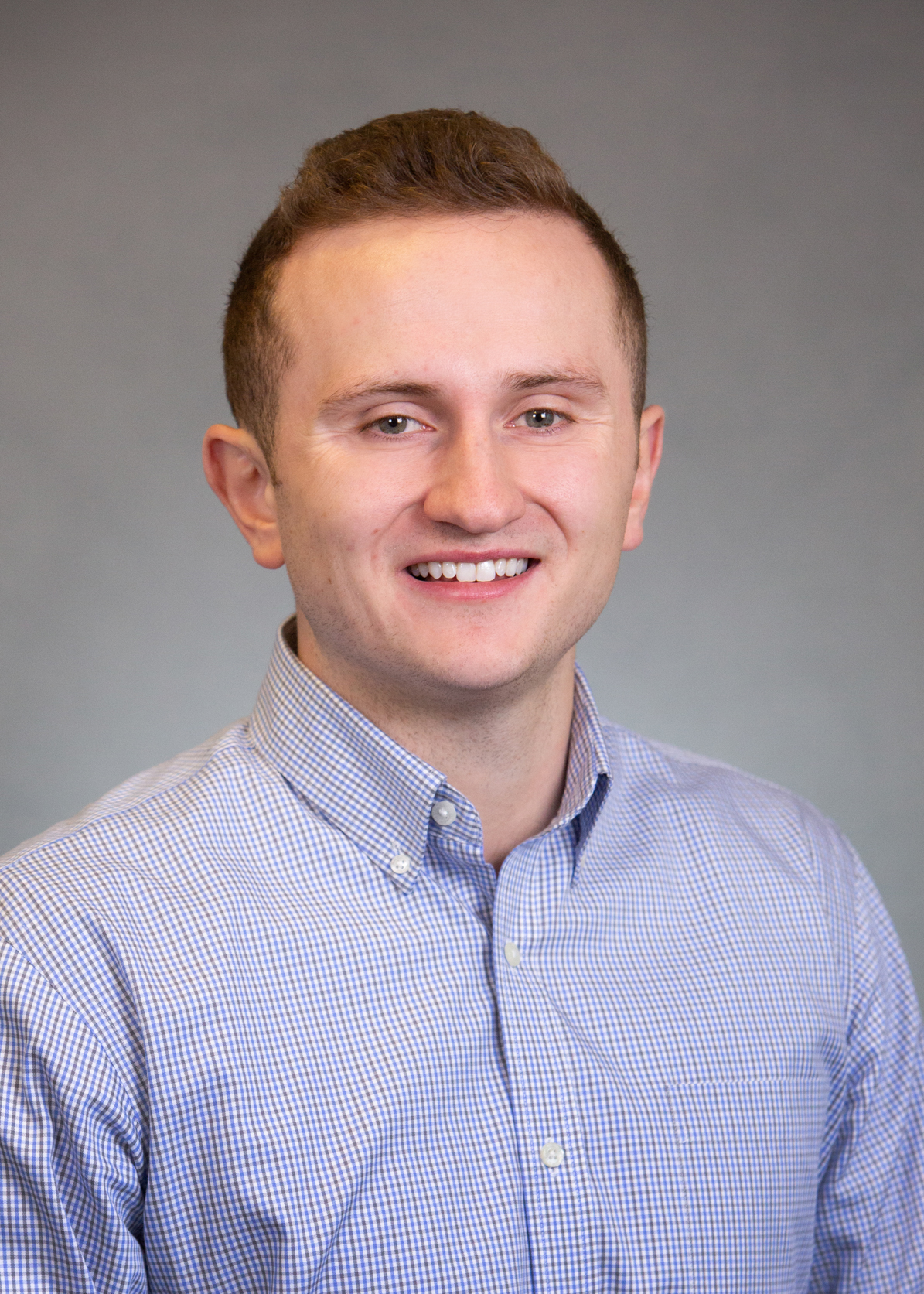 Daniel Roy
Consultant
Biography
Daniel Roy has assisted a variety of different companies across multiple industries including Healthcare, Telecommunications, Service Insurance, and Manufacturing to comply with the requirements of doing business with the Federal Government. He has used his skills to analyze complex data sets, prepare financial models, and assist with a variety of other Government contract-related work.
Specifically, Daniel has assisted with the preparation of a comprehensive staffing model for a proposal on a Tricare/Medicare Claims Processing Government Contract. This model was constructed to forecast the staffing requirements in accordance with the solicitation using historical timekeeping data. He has also assisted a Medical supply manufacturer with the review of their compliance on a Federal Supply Schedule (FSS) contract. In addition, he helped this client navigate a variety of audit requests from the Office of the Inspector General (OIG).
Prior to starting his role as a full-time consultant in 2018, Daniel joined Victura as an intern. During his internship, Daniel was able to travel to the client site of a fortune 500 medical supply manufacturer and distributor. While at the client site he participated in meetings with Victura personnel and client executives to discuss the price proposal for a Government procurement. Daniel assisted with finalizing the proposal and performing a quality review for submission to the Department of Veterans Affairs.
Daniel received a B.S.B. in Finance from DePaul University in Chicago, Illinois.