BACK TO ABOUT US
BACK TO ABOUT US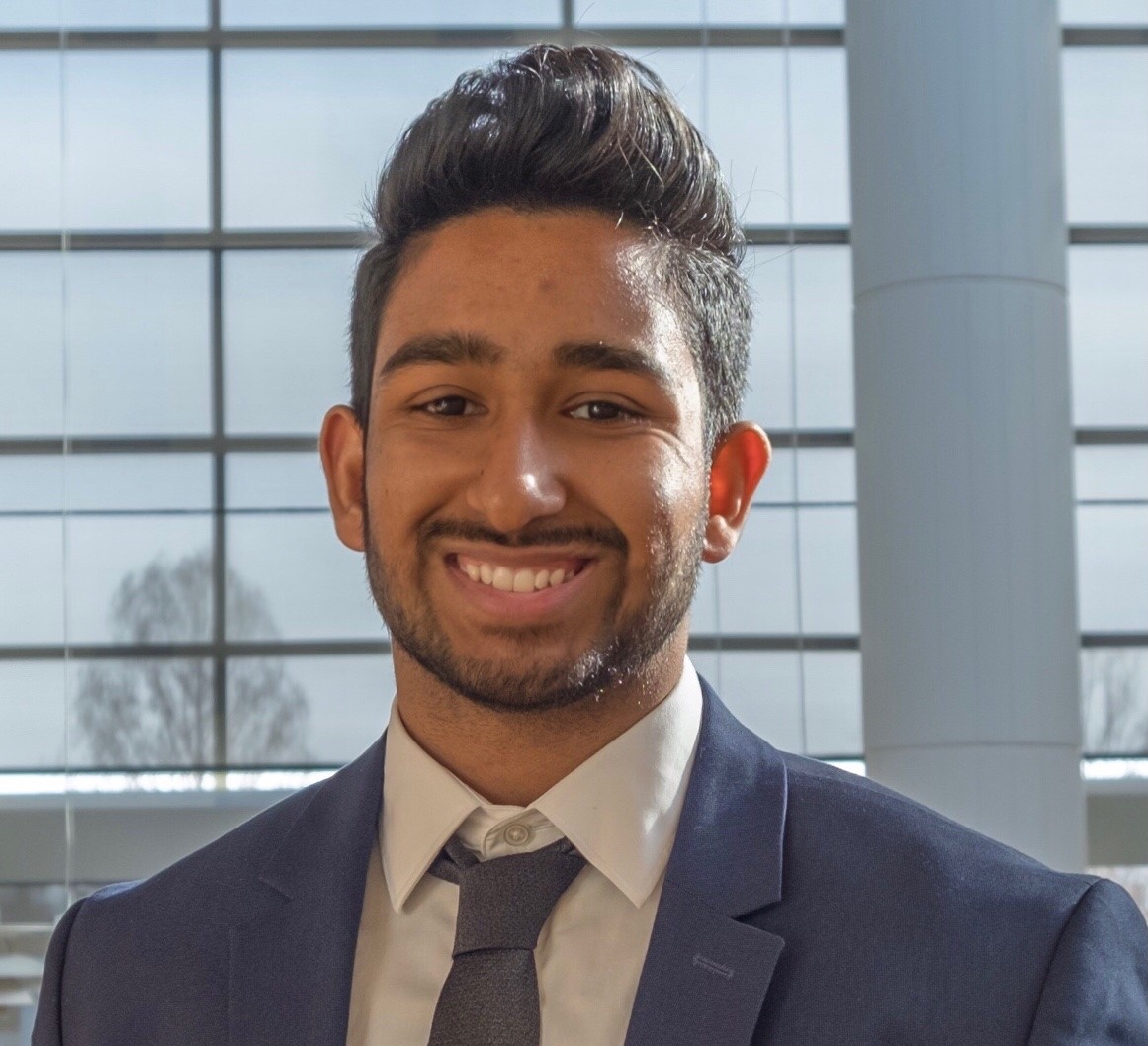 Daaniyaal Hussain
Intern (Future Consultant)
Biography
Daaniyaal Hussain joined Victura as an intern in the Summer of 2021 and will begin working full-time in the Summer of 2022 (upon graduation from the University of Illinois). Since starting at Victura, Daaniyaal has participated heavily in an annual engagement with a Medical Supply Manufacturer and Distributor.
Daaniyaal assisted a Medical Supply Manufacturer and Distributor with various annual compliance review efforts (e.g., reviewing pricing requirements associated with a Federal Supply Schedule (FSS) contract, etc.). Efforts included multiple data validation reviews, reconciling historical sales data to sales reports submitted to the Government, and reviewing contract modifications to confirm that any product price changes were compliant.
Daaniyaal is currently a full-time undergraduate student at the University of Illinois. He will be completing his undergraduate degree and will be receiving a Bachelors of Science in Finance & Accounting from the Gies College of Business in the Spring of 2022.