BACK TO ABOUT US
BACK TO ABOUT US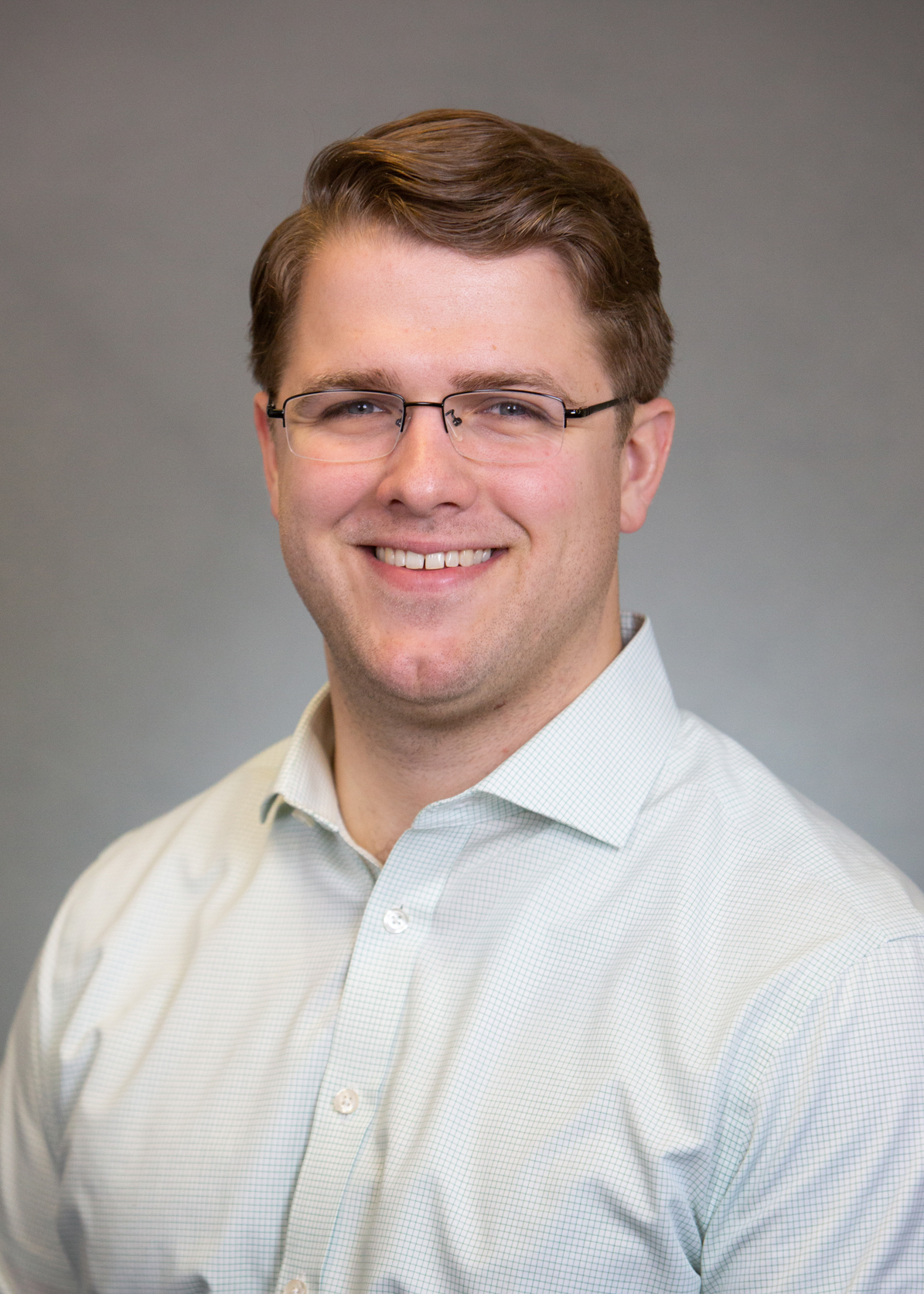 Corby Ryan
Manager
Biography
Corby Ryan has over 6 years of financial consulting experience.  Corby's strengths lie in developing complex financial models; analyzing large data sets; creating pricing and operational staffing models; evaluating and designing indirect cost rates; and assessing compliance with federal regulations.
Corby has managed a large commercial insurance company develop pricing and operational staffing estimates to perform claims processing and customer service functions for the U.S. Federal Government (Center for Medicare and Medicaid Services & Defense Health Agency) on multiple successfully awarded contracts.
Corby has helped a Medical Supply Manufacturer and Distributor assess their compliance with the terms of their Federal Supply Schedule (FSS) contract by performing detailed commercial and Governmental sales analyses, responding to Government audit inquiries related to their FSS Contract, and managing their Information Services team in developing automated compliance-oriented sales reporting procedures.
Corby has also worked with many Federal contractors in designing their cost accounting structure (i.e., Indirect Rate Structure), responding to Government audit inquiries related to their FSS contracts, aiding with the preparation of Cost Accounting Standards Board (CASB) Disclosure Statement submissions, performing indirect rate audits, etc.
Prior to joining Victura Consulting, Corby began his consulting career at The Claro Group.  At The Claro Group, Corby assisted in quantifying the damages for a multi-million-dollar business interruption insurance claim for a publicly held mining company, and aided several hospital systems to increase their revenue through improved accuracy in clinical documentation.
Corby received a B.S. in Accounting, a B.S. in Finance and an M.S. in Accounting from Indiana University.  Corby is also a licensed Certified Public Accountant (active) in the State of Illinois.