BACK TO ABOUT US
BACK TO ABOUT US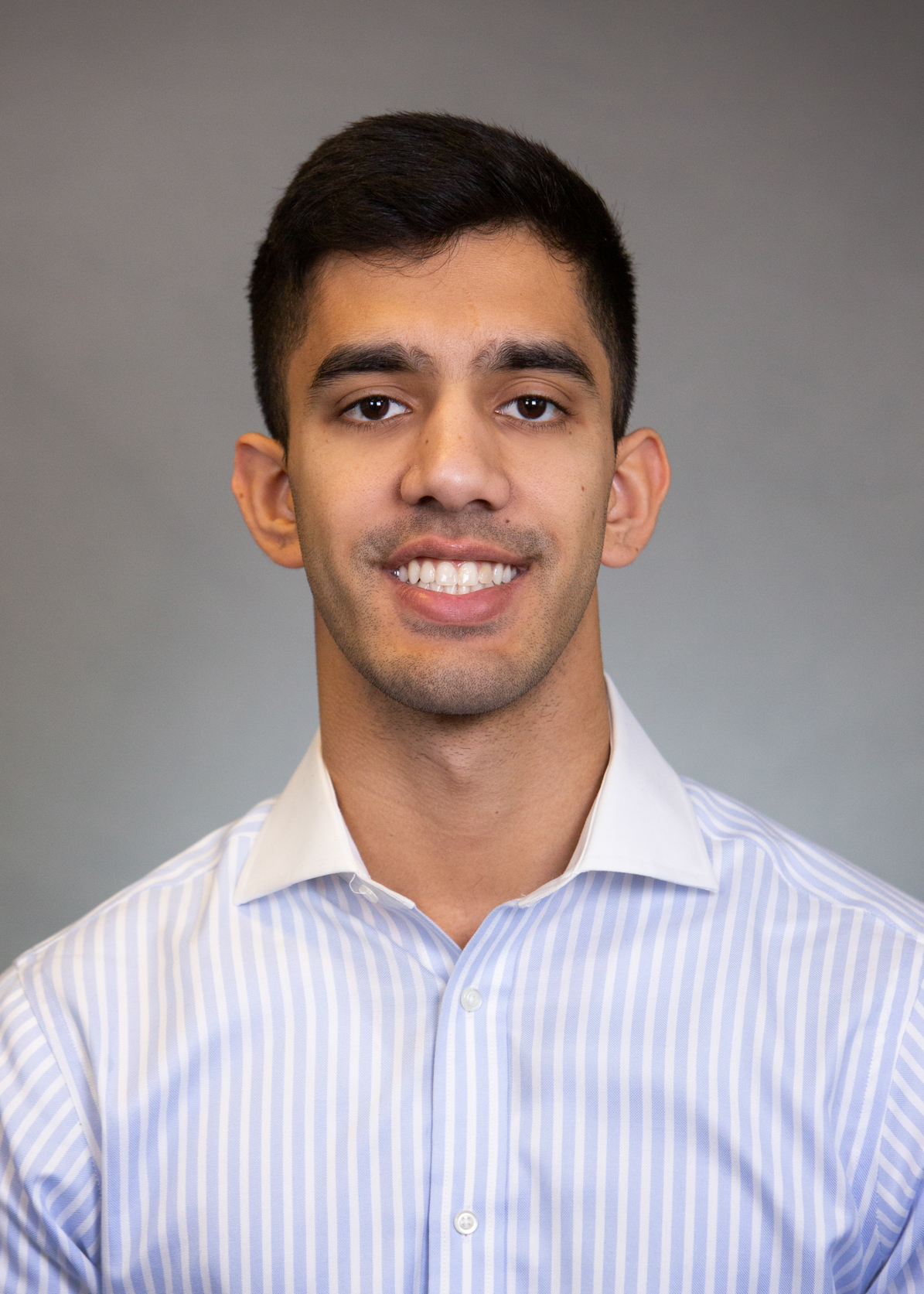 Amaar Baig
Consultant
Biography
Amaar Baig initially joined Victura as an intern and transitioned to working fulltime with the firm in July 2019.  His experience includes assisting a variety of companies across multiple industries including Healthcare, Telecommunications, Manufacturing, and Pharmaceutical to comply with the requirements of doing business with the Federal Government.
Amaar utilized his skills in financial modeling to develop dynamic pricing models to assist in the proposal efforts of a healthcare group and prepare the underlying cost support. He also continues to assist one of his main clients, a large Pharmaceutical company, to track quarterly project accounting on a significant Government contract. For the same Pharmaceutical company, he recently conducted various pricing, production, and inventory analyses in support of on-going, contract administration efforts.  Amaar also leveraged his SQL knowledge to conduct various pricing and wage analyses to help a Medical Supply Manufacturer and Distributor assess their compliance with the terms of the Service Contract Act (SCA) and their Federal Supply Schedule (FSS).
Prior to joining Victura Consulting, Amaar worked at the Federal Deposit Insurance Company (FDIC) for two (2) years as a Student Economist, where he conducted various data analyses pertaining to the risk exposure of the deposit insurance funds. He also conducted economic and financial research related to Pension Funding in Illinois, Demographic Trends and Job Growth in the Midwest, and the Economic Impact of Public Policies in Midwestern States to support publications in the banking community.
Amaar received a Bachelor of Science in Finance and a minor in Accountancy from the Driehaus College of Business at DePaul University and is currently pursuing his Certified Federal Contract Manager certification.