BACK TO ABOUT US
BACK TO ABOUT US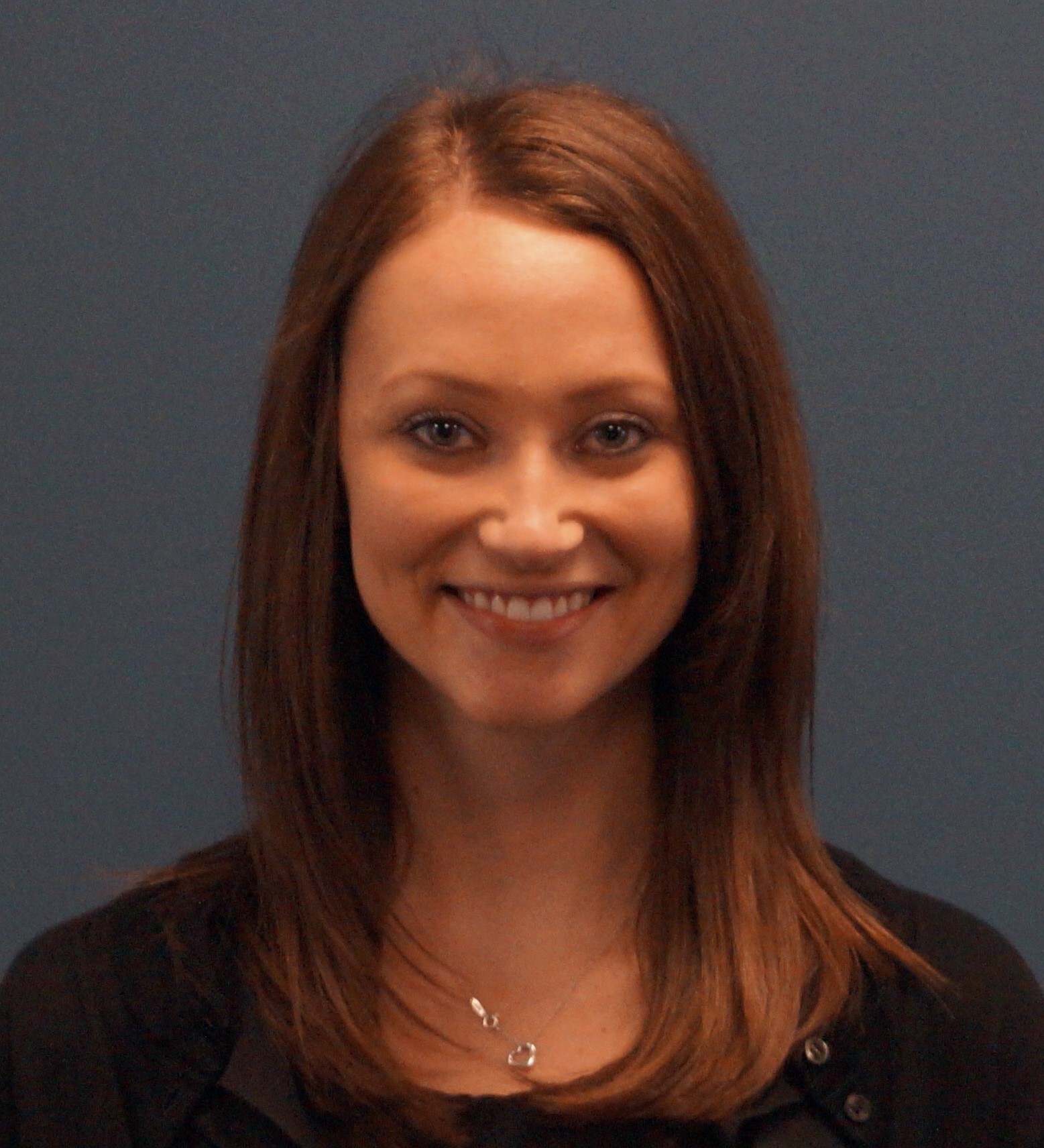 Katie Moloney
Consultant
Biography
Katie Moloney has assisted a variety of different companies across multiple industries including pharmaceuticals, telecommunications, and healthcare to comply with the requirements of doing business with the Federal Government.  Katie has used her Excel and SQL Server skills to assist in developing complex financial and analytical models for multiple clients. She continues to assist one of her main clients, a large pharmaceutical conglomerate, to track quarterly project accounting on a significant Government contract with the U.S. Military.  Additionally, she is currently assisting the same client prepare the proposal for the next Federal Government contract.
Prior to starting her role as a full-time consultant, Katie joined Victura as an intern. Throughout her internship, Katie had the opportunity to take over a pharmaceutical client's project accounting database and learn about the manufacturing process of an important U.S. Military vaccine.
Katie received a B.S. in Finance from DePaul University.