BACK TO ABOUT US
BACK TO ABOUT US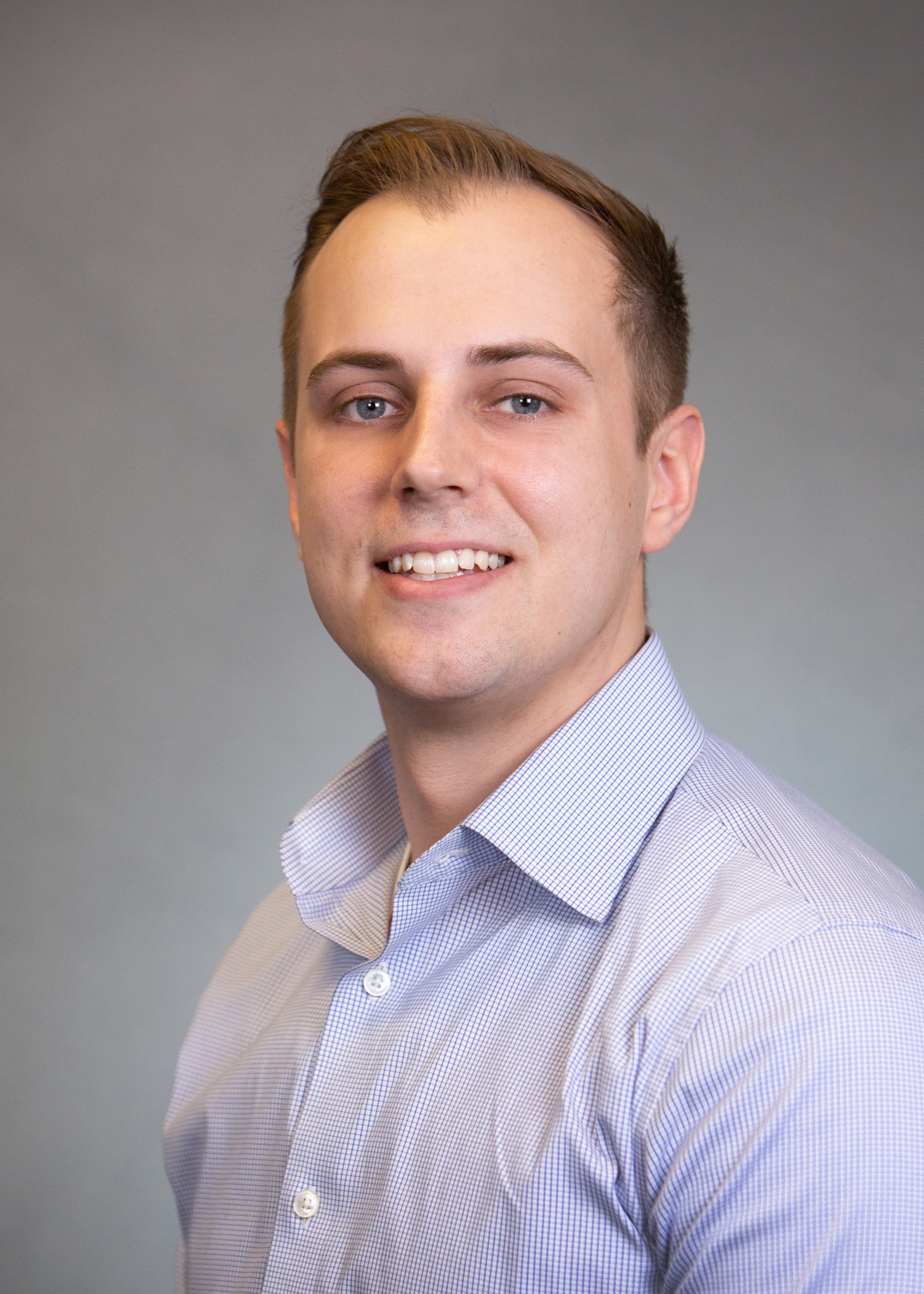 Dylan Schreiner
Manager
Biography
Dylan Schreiner has assisted companies with the challenges and requirements of doing business with the Federal Government in a variety of industries: Healthcare, Engineering & Construction, Professional Services and Manufacturing.   He leveraged his skills in financial modeling to assist a pharmaceutical company secure a contract with the Department of Defense (DoD).  Dylan was successful in developing a cost accounting model for their proposal and preparing the underlying cost support in accordance with the Federal Acquisition Regulation (FAR). He has also assisted a private engineering & construction company with the preparation of a cost impact statement in compliance with the Cost Accounting Standards (CAS) to reflect the acquisition of a cyber security company.  For the same engineering company, Dylan developed a tool to automate the client's budget reporting process.  Dylan also has experience in reviewing and properly documenting complex accounting procedures.
Prior to joining Victura Consulting, Dylan completed a rotation program at The Claro Group where he served clients in each of the three service lines: Healthcare, Disputes, Claims, and Investigations and Government Contracts.  During this time, he aided health systems to increase their revenue through accurate clinical documentation and analyzed employee expense reports for potential embezzlement for a publicly held manufacturing company.
Dylan received his B.S. in Accounting and B.S. in Finance from the Kelley School of Business at Indiana University.