BACK TO ABOUT US
BACK TO ABOUT US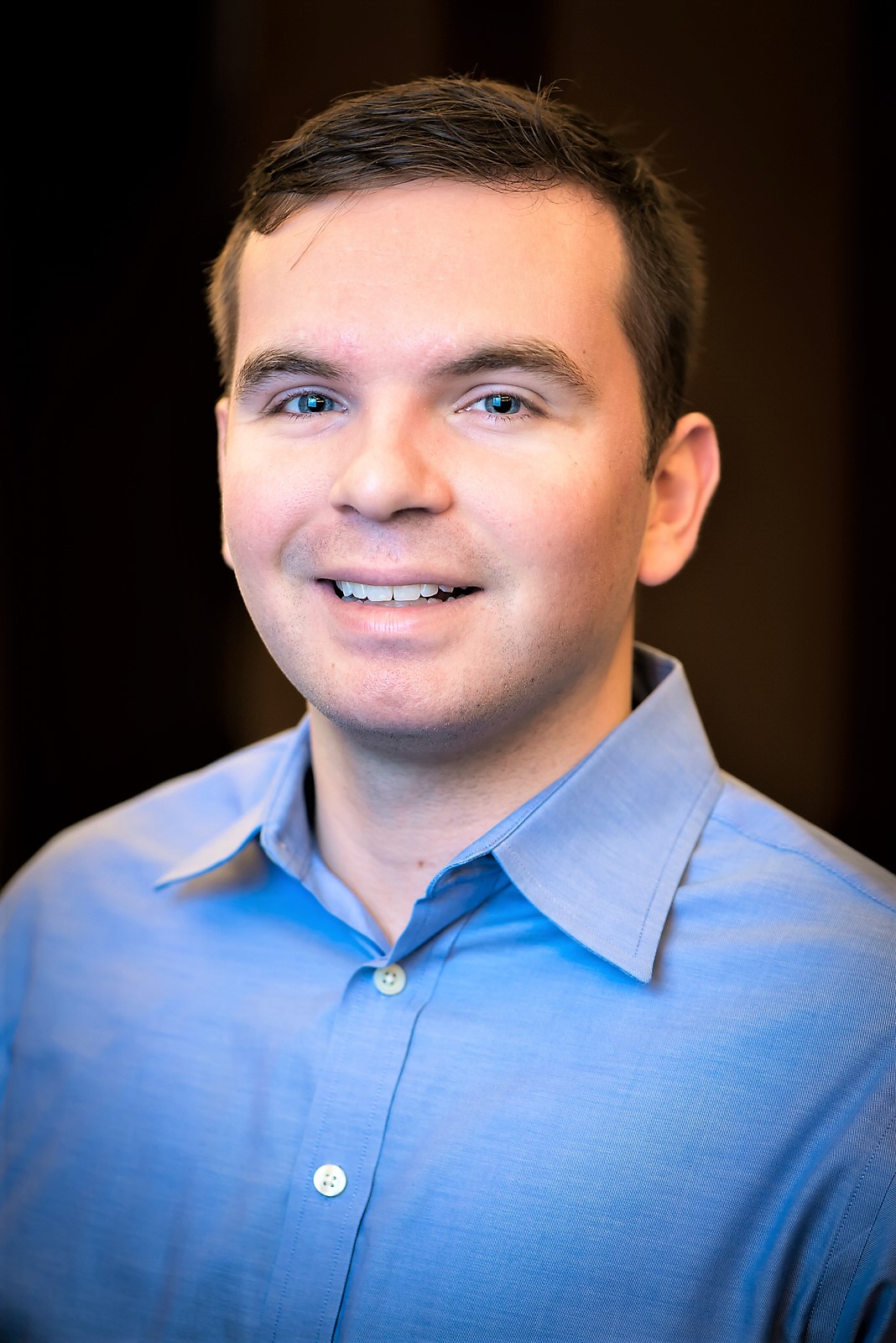 Danny Veldman
Senior Consultant
Biography
Danny Veldman's management consulting experience consists of working with clients in a wide range of industries that include healthcare, construction, and telecommunications.  He has used his skills to develop financial and analytical models, track project cost accounting, draft policies and procedures, redesign cost accounting allocations, and other Government contract-related efforts.
Specifically, one of Danny's projects has involved both contract proposal and contract accounting efforts.  For this publicly traded pharmaceutical client, Danny worked to develop a price proposal for a new Research and Development contract, which included developing the cost support and drafting the accompanying Basis of Estimate (BOE) narratives.  For the same client, he also maintains a database that tracks detailed project accounting information.
Danny has also developed complex analytical and financial models for multiple clients.  For one engineering and construction corporation, Danny created an auditable and dynamic tool that allows Management to assess the profitability of each project.  For another Fortune 100 telecommunications client, Danny developed a tool that will automatically identify changes in the organizational hierarchy of the company's 5,000+ departments to assist in maintaining their corporate cost allocations in accordance with the Government's contract accounting regulations.
Danny received his B.S. in Finance and Supply Chain from Indiana University's Kelley School of Business.  His previous work experience includes a Corporate operations role at Sam's Club Home Office and a consulting role at The Claro Group.